Testimonials
The many recurring compliments and thank you letters
are our daily motivation!
The long-standing customer relationships confirm our strategy, which we have been successfully using for over a quarter of a century.
The following excerpt from the thank-you letters are only a small, summary excerpt from many similar messages from our customers – please contact us if you would like references. We will be happy to provide you with the relevant information upon request with the respective customer.
Not only the many dear customer letters and numerous annual cards with praising words strengthen us in our work, customers also express our work positively in the media: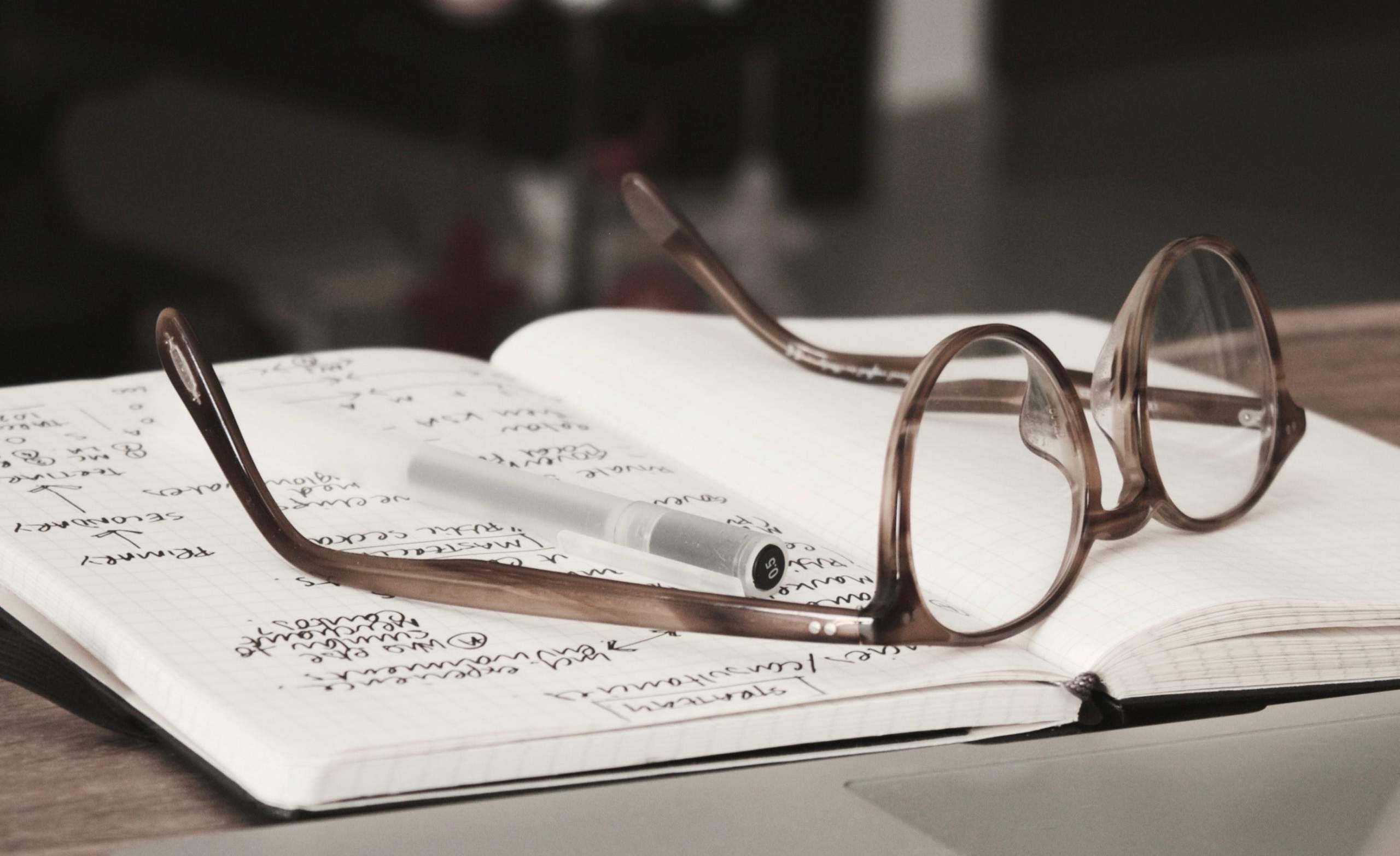 … and not only customers, also financial journalists followed our performance carfully with clear statements – listen and watch yourself!
…

and what our customers are saying
Extract from the many thank you letters and messages that come in annually.
"Anyone who is not exposed to a conflict of interest in the financial industry can deal with the financial markets unbiased, and represent only my interests and act in a profit-oriented manner - Unfortunately, I could not have this experience at any bank, but at AGFIF I could."

Dr. W. M.

Zürich
"Thank you very much for your dedicated work in checking my current portfolio (...) and optimizing my return in an remarkable way."

R. L.

Stuttgart
"In addition to your personal commitment, I and my wife particularly appreciated the stringent implementation of our analysis order, which met our requirements - many thanks to the AGFIF team."

Dr. L. B.

Wien
"My wife and I thank you for your kind support and above all for the excellent analysis of our portfolio with the great results you have achieved, which had convinced us completely, when comparing with the Brokers and Banks we have dealt so far."

M. Ch.

Basel
"(...) In addition to your personal commitment, I and my wife particularly appreciated the stringent implementation of your analysis, which met our requirements and bejond our expectations - many thanks to the AGFIF team."

R. Bo.

Luzern
"After more than 10 years with AGFIF, we can say that we can only report positive experiences - Bravo, please keep up the good work!"

W. R.

Zürich
""After few unpleasant experiences with major Banks that received taxpayers' support instead of improving my portfolio, I have finally found a neutral, unbiased and client focused advisory service which only focus on my needs and not represent only the bank's profit and for the benefit of the Bank. Big compliment to AGFIF! Thank you for your great value-added service.""

B. D.

Zollikon
"For many years of professional advice, we increasingly feel that we are in good hands with AGFIF. We value the expertice we got and the friendly advice when managing our assets. Your team is very committed and the results has always been better, comparing with the market development and index. We are looking forward to many more years of working with you. We are completely satisfied."

B. Sa.

Küsnacht
"We started with AGFIF in 2003. We knew we were in safe hands as we got the recommendation of a dear friend. However, we still have some doubts, but they quickly disappeared as we worked with Mojmir. The communication throughout the whole process to tailor a perfect portfolio was excellent. The knowledge of that investment team has to be proven invaluable went above and beyond our expectation. I absolutely can recommend AGFIF to others."

W. Li.

Winterthur
"AGFIF has proved to be an extremely valuable partner. They tailored my entire Portfolio completely new and ever since they have consistently delivered a high level service to maintain and rebalancing my portfolio successfully. Since 12 years I have achieved great returns with AGFIF. I have been impressed with the level of proactive actions based on their behavioral science approach which resulted in the great returns even in rough years."

R.Be

Tel Aviv-Jaffa
"Working with AGFIF together is a great experience for now more than 12 years. They are very competent, trustful and very attentive. You can tell that the customer's concerns are really taken serious - complete the opposite of the bankster, we only got financial products, funds sold to us (...) That was a painful experiences specially with (...) bank. My wife and I feel in good hands with AGFIF."

Robert B.

Winterthur
"Mojmir and his team at AGFIF are great; they provided an excellent summary of what has to be done to optimize our portfolio and to be in line with our financial requirements. AGFIF provided a written summary with a clear graphical overview, a chart of where we were and what should be done, so the risk-/reward ratio will be in line with our risk tolerance. That was 7 years ago and ever since we have outperformed the market and kept our risks under control - Wouldn't hesitate to recommend!"

Frank und Silvie B.

Stockholm