We look forward to meeting you




and we will be happy to help you.

AGFIF International Ltd.
Raeffelstrasse 11
8045 Zurich
Switzerland
Main:
Tel:      +41 44 462 20 40
Email:  info@agfif.com
Office hours

We are available for a personal Consultation from Monday to Friday 10:00 to 18:00h, (outside this office hours we can arrange meetings as well.)
We ask for an appointment in advance.
Personal contact is important to us.
We will be very happy to carry out a well-founded, objective and helpful porfolio analysis for you, with a useful second opinion.
In addition to the bus stop right in front of the door we have customer parking lots as well. And we are easy accessibility by car, train and tram. Our central location in Zurich-Binz is highly appreciated by employees and customers. You can find us as follows:
Directions
By Car
We are not far from the freeway exit 'Zurich-West' or 'Zurich-Brunau' follow the direction of Chur or Lucerne.
There are enough customer parking available, either in our car park indoor or plenty of outside parking spaces.
Public transportation
In less than 9 minutes by train you can get from the main train station in Zurich to the stop 'Zürich-Binz' or by tram to 'Station Brunaupark' from where you can reach our office in a few minutes on foot.
A) From Zurich main station with the S10 train in just 9 minutes to Binz station.
B) From Zurich main station by tram number 13 or 5 to the Brunaupark station.
> Public Transportation of the City of Zurich, with final destination 'Räffelstrasse, 8045 Zürich'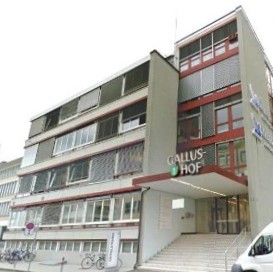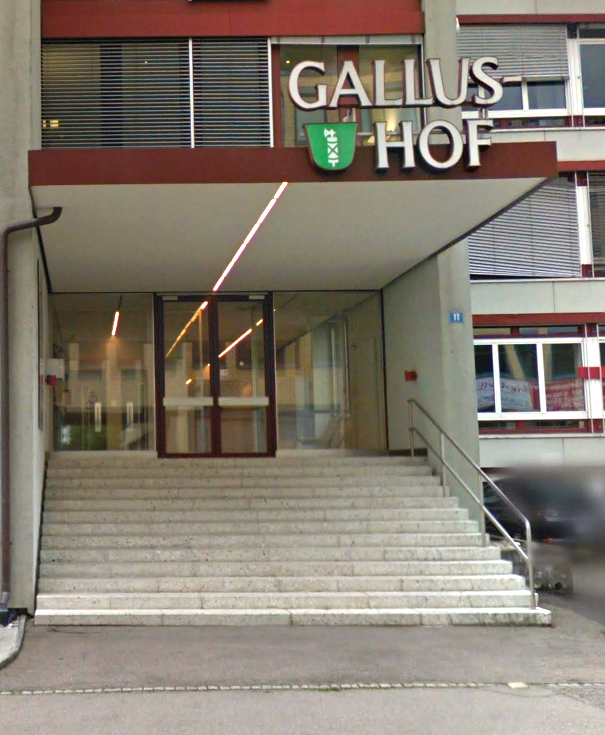 QR Code with Address of
AGFIF International AG