We respect your individuality as a client and as an investor.
Finally, we like to draw your attention to the opportunity to test us in practice!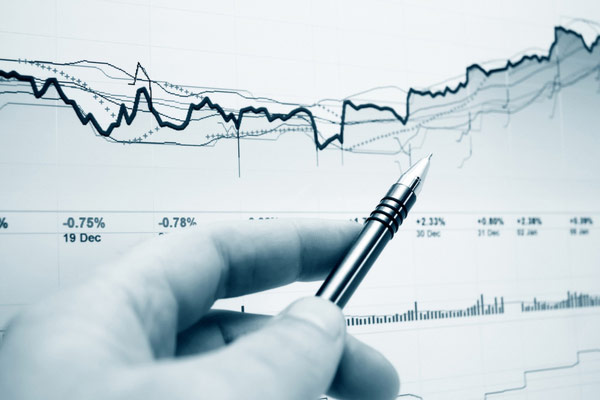 Portfolio Evaluation
In a first step we like to learn about you and your risk preferences.
Our MiFIDII-compliant customer risk profiler gives you and us (your portfolio manager) a detailed understanding of the types and amounts of risk you are comfortable with.
From there, we evaluate your existing portfolio before developing a wealth management strategy devoted to your goals, on your terms!
What will AGFIF guarantee you?
The systematic analytic review begins with a careful analysis of your current situation and the review of your current holdings in your account, taking into account your investment objectives. We check your portfolio's performance with a risk-and-return analysis.
We combine the knowledge of behavioral finance with our experience and various investment principles. At the end of this process you will receive an investment concept and an implementation proposal that is tailored to you.
Step by step, we analyze your portfolio for opportunities and risks in order to identify possible deficits and optimization, enhancements for your portfolio and portfolio structure and to provide you with the best investment strategy and solution proposal suitable for you.
In many cases, an extract from the bank statements discover a disproportion of in-house financial products of the customer's respective custodian bank, such as funds or certificates, etc. These financial products are often strongly represented in a clien's account, with unnecessary additional cost as a consequence for the customer and, in addition, with unnecessary risks. We also check under this critera.

Contact us for your personal investment check
—all without cost or obligation.
Test us!
At AGFIF, portfolio assessment and evaluate your portfolio's performance and risks goes beyond tracking how your investments are doing. Moreover we help you to identify where adjustments might need to be made so you can stay on track to meet your investing goals. Our analysts will evaluate your current holdings and provide a detailed report on your account's strengths and weaknesses.