Our Principles and Core Values
AGFIF and its employees are always fully committed to the best interest of our customers.
Our principles and core values guiding us:
To manage the assets entrusted to us with the greatest care and respect.
We see ourselves as long-term partners of our customers and advise them independently and free of third party interests, see > No conflicts of interest
Investment decisions are always made in the context of the risk profile and the investment objective, which we develop together with the client and exclusively serve his financial interests.
We supplement our basic values with a simple rule of success:
Always give your customer more than he ever will expect.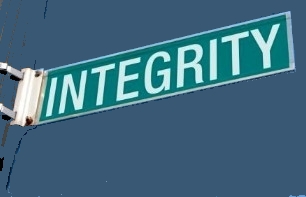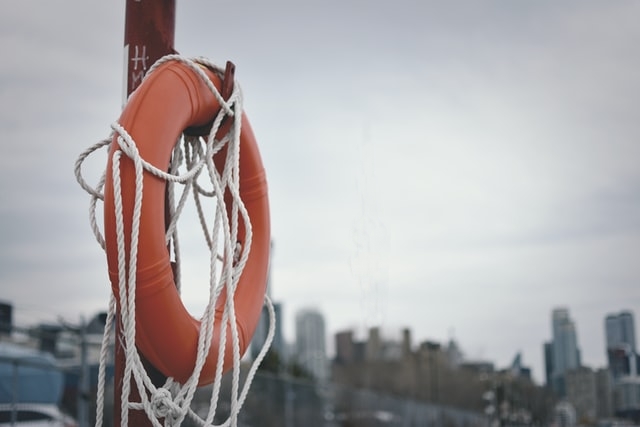 Your capital protection is always our first priority
AGFIF is subjected to an intensive audit by a FINMA regulated body; an organization overlooks External Asset Managers. Every year an intensive audit is conducted. This gives AGFIF the authorization as an external Asset Manager to provide wealth management services.
The assets which clients entrust to manage are part and expression of their life's achievement and hard work, and we take great care to preserve that;
For your own security or wish, customers can also choose their custodian bank and choose a bank with a first-class credit rating.
Reputation
We will continue to maintain our well established, excellent reputation as asset managers we acquired on the financial market since over 20 years.
Our long-term dedication and cooperation with our customers is based on our transparency and reliability of our service throughout all economic turmoil's and situations.
We consider us and our obligation like a Sailor sailing his passengers through a stormy sea and giving them a safe journey
It is our unrestricted aims and intention to provide a service, fulfilling the customers' expectations and order day after day. Our work is constantly confirmed by the long-term trust of our satisfied customers, some we have even prior we started AGFIF International AG   > references.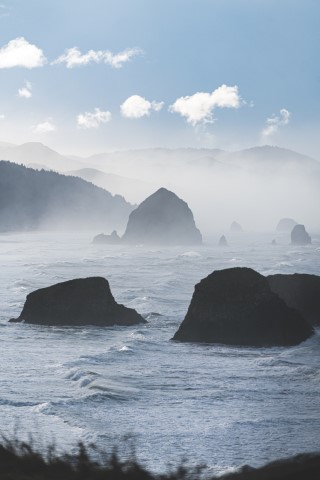 Unsere Grundwerte
in der Vermögensverwaltung sind:
Die uns anvertrauten Vermögen mit höchster Sorgfalt und Respekt zu verwalten.
Wir sehen uns als langfristige Partner unserer Kunden und beraten diese unabhängig und frei von Interessen Dritter, siehe > Keine Interessenkonflikte
Anlageentscheide erfolgen immer im Rahmen des Risikoprofils und des Anlageziels, welches wir gemeinsam mit dem Kunden erarbeiten und ausschliesslich seinen Vermögensinteressen dienen.
Unsere Grundwerte ergänzen wir mit einer einfachen Erfolgsregel:
Unseren Kunden immer mehr geben, als sie erwarten.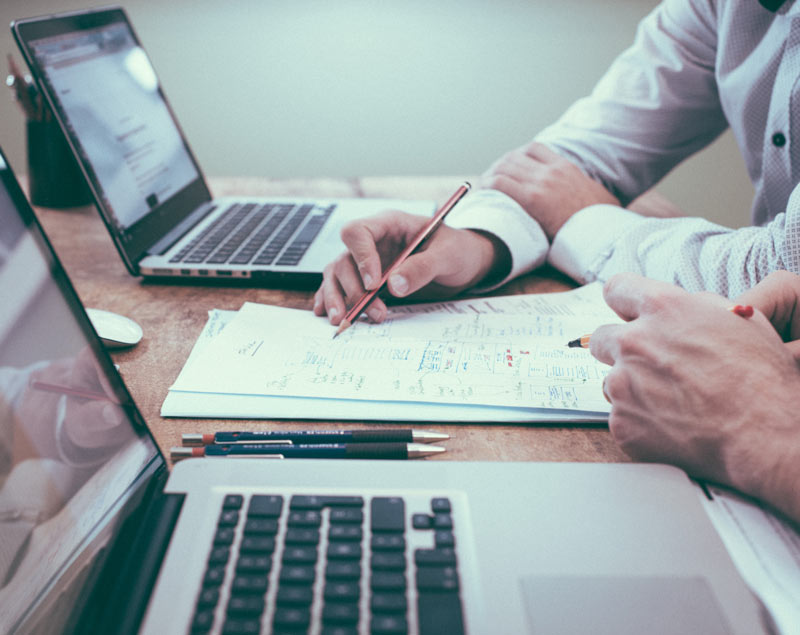 Reputation
Den guten Ruf, den sich unsere Vermögensverwaltung > in über 20 Jahren am Markt erworben hat, werden wir mit aller Kraft beibehalten und fortführen.
Unsere langjährige Zusammenarbeit mit unseren Kunden beruht auf der Transparenz und Verlässlichkeit unserer Dienstleistung. Es ist unsere uneingeschränkte Dienstleistungsbereitschaft, dem Kundenauftrag konstant und verantwortungsbewusst Tag für Tag nachzukommen, welche einerseits ruch die langjährige Zusammenarbeit unserer zufriedenen Kunden bestätigt wird und durch die > Referenzen.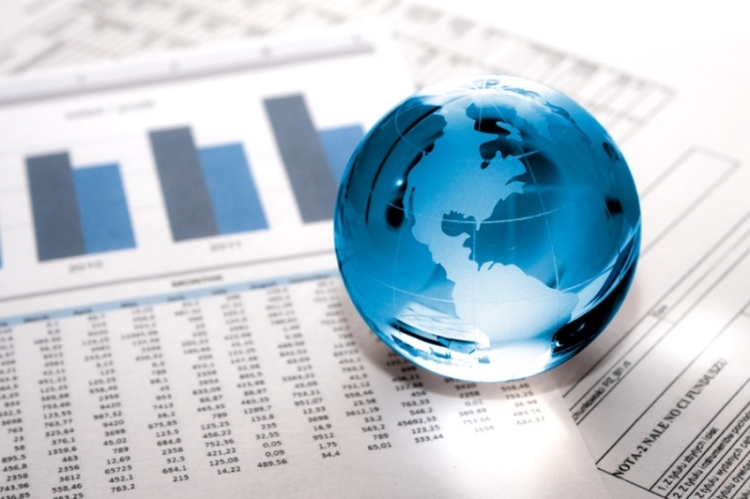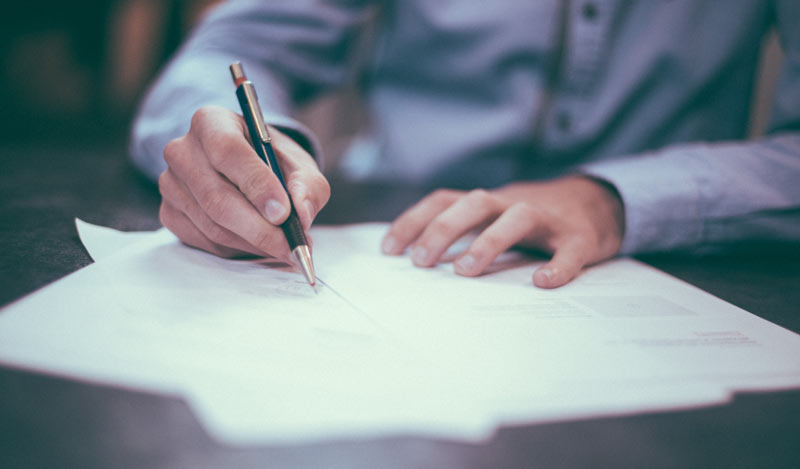 Integrity in wealth management is important for us.
AGFIF adheres to the regulations of PolyReg. PolyReg is a self-regulatory body recognised by the Swiss Federal Money Laundering Control Authority. It is established according to Article 24 of the Swiss Money laundering act (MLA) and acts as regulatory and supervising Organisation for its members.